"À Conversa Com…/ Talking With…" Pierre Chauvineau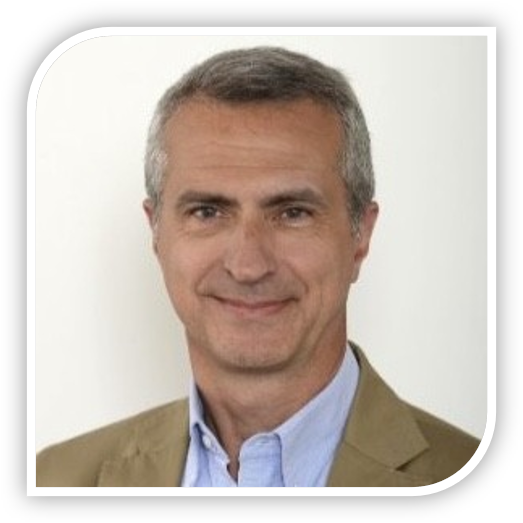 https://www.linkedin.com/in/pierre-chauvineau-7244483/
Continuing the cycle of conversations with international leaders started last year, AI4MedImaging set up a next round of conversations for 2022.
The next "À Conversa Com… / Talking With…" will take place on 5th April – Virtual session with Pierre Chauvineau
Pierre has a long and successful career in Medical domain.
Currently he is the Chairman of Board of the companies, Sequana Medical, AlpineX and AuriGen Medical.
Pierre is an experienced Board Member & Advisor with a demonstrated history of working in start up's and growth stage MedTech companies backed by venture capital and private equity industry. Industry focus in Medical Devices, Digital Health, Biotechnology, Capital Equipment, Healthcare. Core competencies include people leadership, building winning sales and marketing teams, transformation & change management.